CP 2023 will be hosted at Hart House, a cornerstone of the University of Toronto. Built in 1919, this neo-Gothic student activity center stands as an architectural landmark amidst the hustle and bustle of the city of Toronto, offering a peaceful retreat for students, academics, artists, and visitors.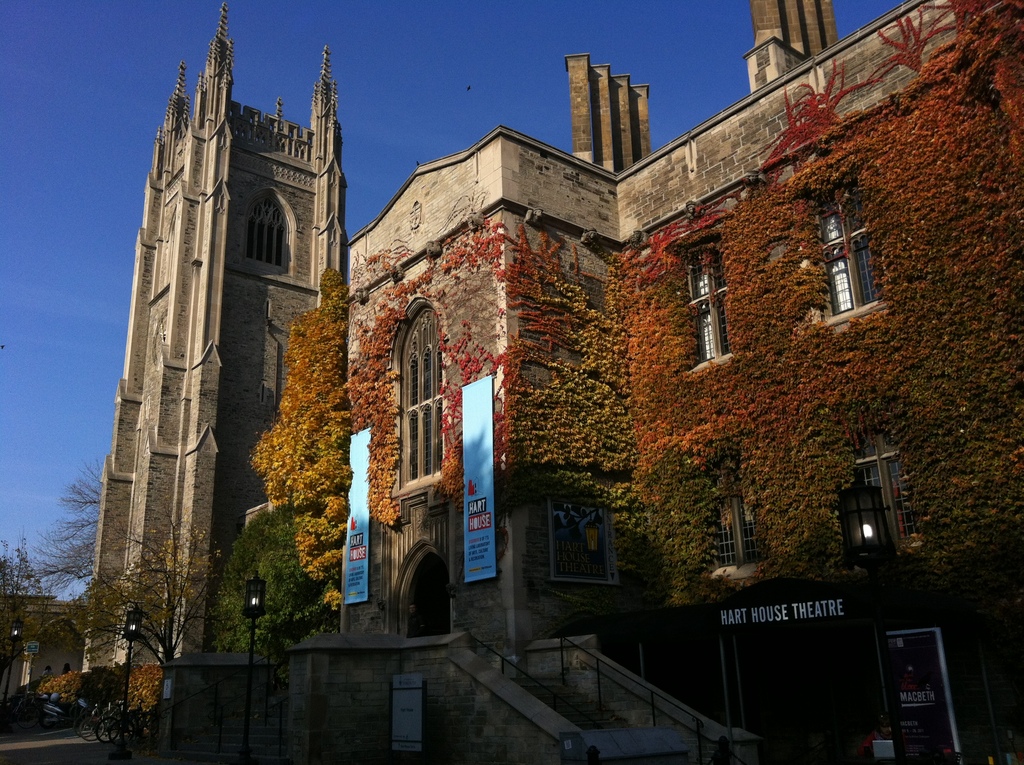 Named in honor of Hart Massey, a Canadian businessman and philanthropist, Hart House was designed to be a haven for cultural and intellectual pursuits, simulating a microcosm of university life. Within its storied walls, you will find a blend of tradition and modernity that sets a charming stage for dynamic and stimulating events, such as our upcoming conference in August.
The larger events of CP 2023 will happen in the Great Hall, adorned with vaulted ceilings, dark wood paneling, and an intricately carved stone fireplace. Adjacent meeting rooms, each exhibiting a unique classical style, offer additional spaces for breakaway sessions and discussions for our workshops and the parallel session this year.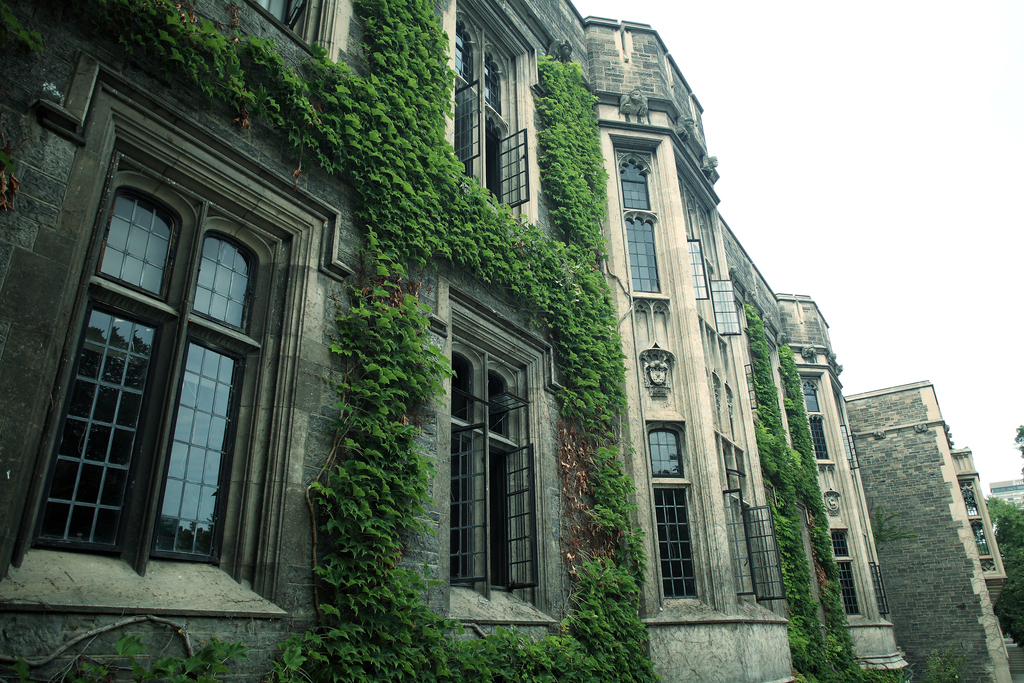 The building also houses a beautiful chapel, a well-stocked library, an art gallery showcasing a curated collection of Canadian art, music rooms echoing with harmonies of various instruments, and a theatre stage where some of Canada's finest artists have performed.
Hosting our conference at Hart House offers our community an ideal backdrop for our return of in-person CP meetings. We hope that you take this opportunity to experience the charm, engage in the conversation, and leave enriched by the unique spirit of this unique venue and our exciting scientific program this year.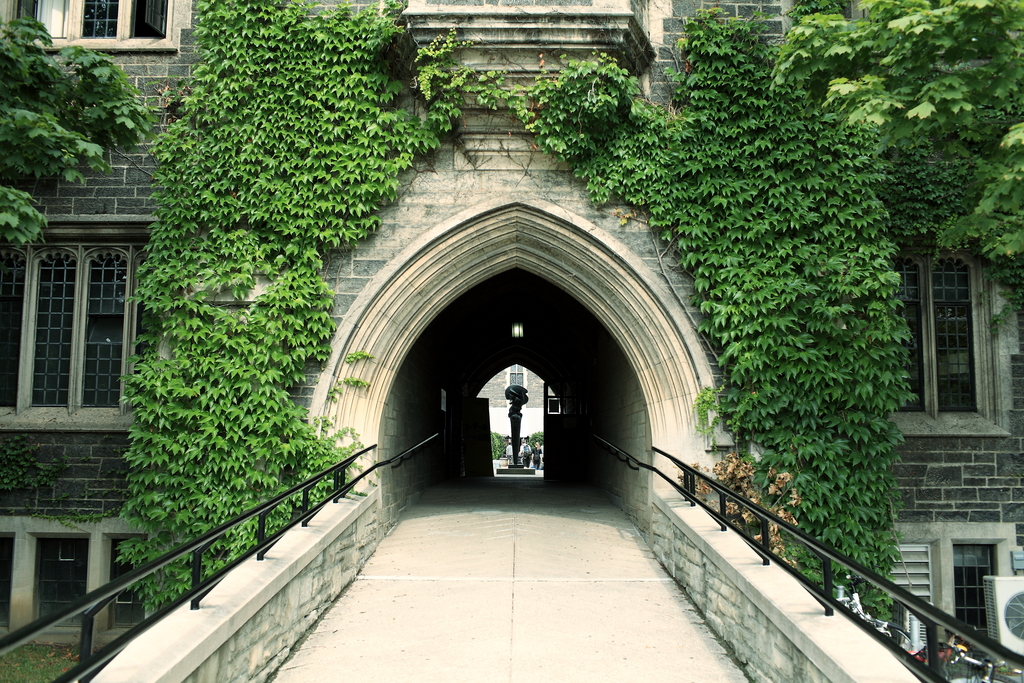 (Images provided by Hart House.)
Getting to Hart House
Hart House is located at the University of Toronto St. George Campus, in downtown Toronto. Here are the most typical transportation options:
From Toronto Pearson International Airport (YYZ)
The fastest and most convenient way to reach downtown Toronto (and nearby hotels) is by public transportation via UP Express train in Terminal 1, which runs every 30 minutes. Take the UP Express train to Union Station, then the subway (Line 1) north to Museum Station. Hart House is about a 10-minute walk west from Museum Station. You can find further information at their website, www.upexpress.com.
Alternatively, Hart House is about a 30-minute drive from Toronto Pearson International Airport. You can take ON-427 S and Gardiner Expy E to York St in Old Toronto. Then take the Bay St exit from Gardiner Expy E. Follow Bay St and Queen's Park Crescent W to Hart House Circle.
Finally, ride-sharing platforms such as Uber and Lyft are also available at YYZ and in all Toronto.
From Union Station (Subway)
Hart House is a short subway ride from Union Station. Take the subway (Line 1) north to Museum Station, then walk west for about 10 minutes to reach Hart House.
From Toronto Coach Terminal
From the Toronto Coach Terminal, Hart House is a 20-minute walk north and slightly west. You can also take the subway (Line 1) from Dundas Station to Museum Station, and then walk to Hart House.